"Can't see the forest for the trees"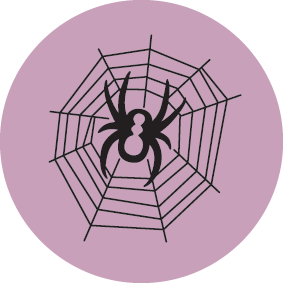 By stepping back, we can observe patterns in nature and society. These can form the backbone of our designs, with the details filled in as we go.
Every spider's web is unique to its situation, yet the general pattern of radial spokes and spiral rings is universal. The proverb "can't see the forest for the trees" reminds us that the closer we get to something, the more we are distracted from the big picture.

---
Exploring opportunity
'Looking up at the canopy, it appeared as if the trees were talking to each other.' These Blackwoods (Acacia melanoxylon), in southern Tasmania, have become giants by exploring opportunity. The main structure of the trees is long established. The canopy incrementally redesigns itself as old branches die and new spaces become available, without infringing on their neighbours. Forest research has found that many tree species collaborate, trading nutrients via fungal networks.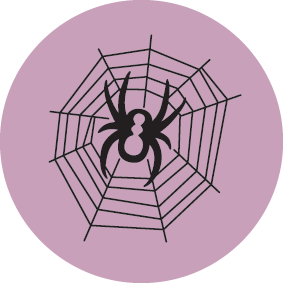 Principle 7: Design from patterns to details