"Can't see the forest for the trees"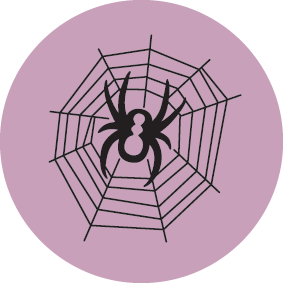 By stepping back, we can observe patterns in nature and society. These can form the backbone of our designs, with the details filled in as we go.
Every spider's web is unique to its situation, yet the general pattern of radial spokes and spiral rings is universal. The proverb "can't see the forest for the trees" reminds us that the closer we get to something, the more we are distracted from the big picture.

---
Creating a picturesque garden
Mark Garrett designed this attractive food garden on a small steep sloping block at the world renowned Green Village, part of the Green School in Bali. The garden complements the organic form and aesthetics of the buildings that surround it. The keyhole beds allow for all plants to be within easy reach, while the winding path meanders across a series of terraces to access the river crossing below. Beauty and function blend to create an inviting space to work and relax.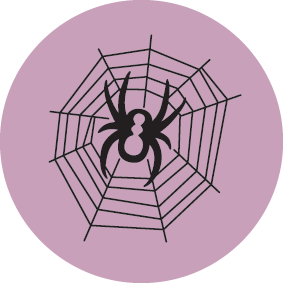 Principle 7: Design from patterns to details