"Can't see the forest for the trees"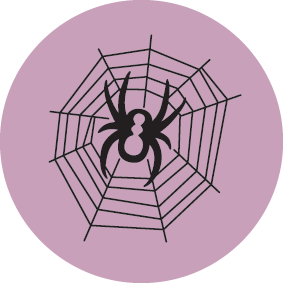 By stepping back, we can observe patterns in nature and society. These can form the backbone of our designs, with the details filled in as we go.
Every spider's web is unique to its situation, yet the general pattern of radial spokes and spiral rings is universal. The proverb "can't see the forest for the trees" reminds us that the closer we get to something, the more we are distracted from the big picture.

---
Web designer
A spider weaves a web, working from the main structural components toward the finer insect catching details. First the strongest strands take advantage of major supports that are available in the area. Then the radial arms can be woven followed by the finessed details. The pattern of the web is still clear despite its adaption to place. Like the spider, design your landscape and life to best integrate with and accommodate the major forces and opportunities. The details naturally follow.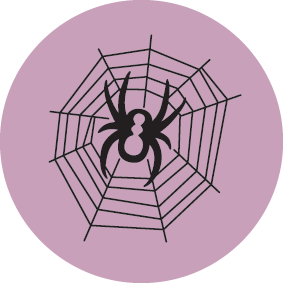 Principle 7: Design from patterns to details