"Let nature take its course"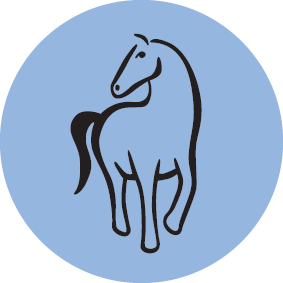 Make the best use of nature's abundance to reduce our consumptive behaviour and dependence on non-renewable resources.
The horse icon represents both a renewable service and renewable resource. It can be used to pull a cart, plough or log and it can even be eaten – a non consuming use is preferred over a consuming one. The proverb "let nature take it's course" reminds us that control over nature through excessive resource use and high technology is not only expensive, but can have a negative effect on our environment.

---
Natural building of the Hermitage
Hassan's tiny round home has an earthen floor space of 20m2 (213ft2) and sits on a gravel foundation capped with concrete rubble. The walls are built using wooden pallets with upcycled foam and light clay straw for insulation. A heavy render of clay cob provides thermal mass which is finished with a thin natural plaster called alis to protect the surface. Locally harvested beams are used to create the stunning reciprocating structure that supports a green living roof.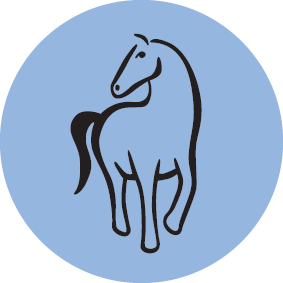 Principle 5: Use & value renewable resources & services