"Let nature take its course"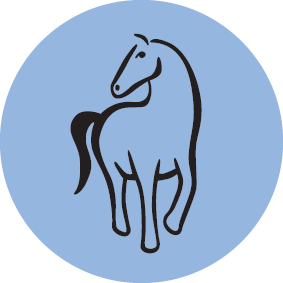 Make the best use of nature's abundance to reduce our consumptive behaviour and dependence on non-renewable resources.
The horse icon represents both a renewable service and renewable resource. It can be used to pull a cart, plough or log and it can even be eaten – a non consuming use is preferred over a consuming one. The proverb "let nature take it's course" reminds us that control over nature through excessive resource use and high technology is not only expensive, but can have a negative effect on our environment.

---
Working with the sun at Murrnong
Grace is putting the evening meal out to slow cook in the solar oven using the midday heat, and removing the cans of melted beeswax. Getting the meal prepared early frees up the milder evening hours for outdoor tasks. The solar dryer beside it generates a convection current to draw moisture out of food. The eave on the building behind excludes the sun during the hottest time of the year, supplemented by a deciduous grape vine during the late summer and autumn.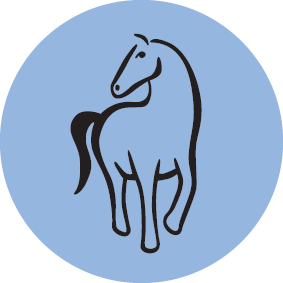 Principle 5: Use & value renewable resources & services