"The bigger they are, the harder they fall." "Slow and steady wins the race."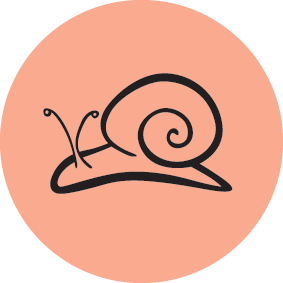 Small and slow systems are easier to maintain than big ones, making better use of local resources and produce more sustainable outcomes.
The snail is both small and slow, it carries its home on its back and can withdraw to defend itself when threatened. The proverb "the bigger they are, the harder they fall" reminds us of the disadvantages of excessive size and growth while "slow and steady wins the race" encourages patience while reflecting on a common truth in nature and society.

---
From the seeds of change
The transition of Millpost from a conventional sheep property towards an integrated social-ecological system has been progressing for 40 years. Early tree plantings, like this oak tree in the wool shed yards, are now providing valuable and calming protection for livestock. Grazing regimes encourage native pastures and natural regeneration. As the children and grandchildren grow up here, they are finding their own place in the fabric of the farm landscape and enterprise.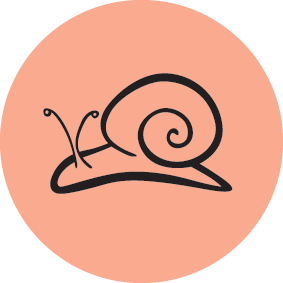 Principle 9: Use small & slow solutions