"A stitch in time saves nine." "Waste not, want not."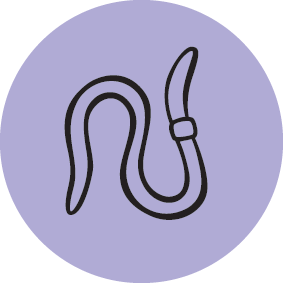 By valuing and making use of all the resources that are available to us, nothing goes to waste.
The icon of the worm represents one of the most effective recyclers of organic materials, consuming plant and animal 'waste' into valuable plant food. The proverb "a stitch in time saves nine" reminds us that timely maintenance prevents waste, while "waste not, want not" reminds us that it's easy to be wasteful in times of abundance, but this waste can be a cause of hardship later.

---
A lunch that doesn't cost the earth
Kirsten, Brenna and Nick of Milkwood enjoy a winter picnic close to where they live and work. Tea is brewed with rainwater, boiled on a toasty fire and poured from an insulated flask. Pickled mushrooms, sauerkraut, sun dried figs and late tomatoes are served directly from reused glass jars. Soft goat cheese wrapped in a beeswax cloth is accompanied by freshly baked sourdough wrapped in a tea towel. All ingredients sourced or grown locally and made by the people enjoying the meal.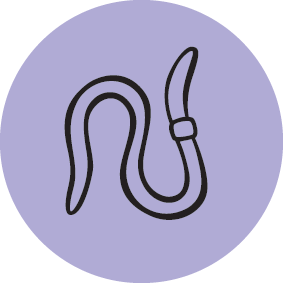 Principle 6: Produce no waste