"A stitch in time saves nine." "Waste not, want not."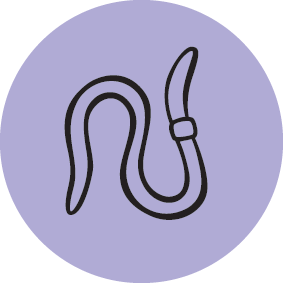 By valuing and making use of all the resources that are available to us, nothing goes to waste.
The icon of the worm represents one of the most effective recyclers of organic materials, consuming plant and animal 'waste' into valuable plant food. The proverb "a stitch in time saves nine" reminds us that timely maintenance prevents waste, while "waste not, want not" reminds us that it's easy to be wasteful in times of abundance, but this waste can be a cause of hardship later.

---
Stalled by the roadside
This attractively presented roadside stall is made with simple natural materials, mostly wood with a recycled metal roof. It gives the nearby producers an avenue to make an income without the polluting costs associated with road transportation and conventional retail premises. Paper bags, reused egg cartons and newspaper for wrapping add to the homely, welcoming feel that avoids the fancy packaging and plastics found elsewhere.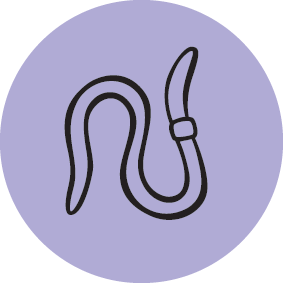 Principle 6: Produce no waste