"A stitch in time saves nine." "Waste not, want not."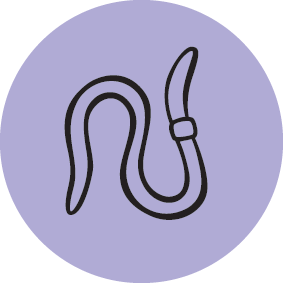 By valuing and making use of all the resources that are available to us, nothing goes to waste.
The icon of the worm represents one of the most effective recyclers of organic materials, consuming plant and animal 'waste' into valuable plant food. The proverb "a stitch in time saves nine" reminds us that timely maintenance prevents waste, while "waste not, want not" reminds us that it's easy to be wasteful in times of abundance, but this waste can be a cause of hardship later.

---
Looking after what you have
David Cameron sits proudly in his FJ Holden in front of his daughter's lush Hibi Farm property. He was handed the keys on his 18th birthday, a hand-me-down from his parents who bought it new. The value of looking after things has been passed on to his six children who grew up with the car. Regular maintenance may not be as glamorous as buying something new, but when something well made is looked after long enough it becomes highly valued. More valuable than money could buy.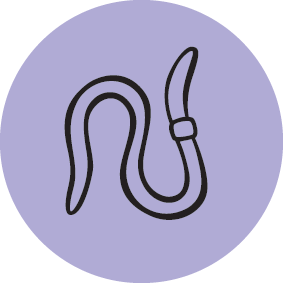 Principle 6: Produce no waste