"Make hay while the sun shines"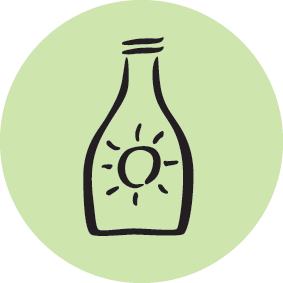 By developing systems that collect resources when they are abundant, we can use them in times of need.
This icon for this design principle represents energy being stored in a container for use later on, while the proverb "make hay while the sun shines" reminds us that we have a limited time to catch and store energy.

---
Gravity fed compost bays
This set of optimum sized compost bays uses the natural slope of the block to make compost turning easy. When the top bay (at house level) gets full, Joel removes the divider between bays, and rakes the compost into the next bay down with the assistance of gravity, turning and aerating the material. At each turn microbial action makes the compost heat up, resulting in a rich and well composted mix at the bottom for the nearby orchard and garden.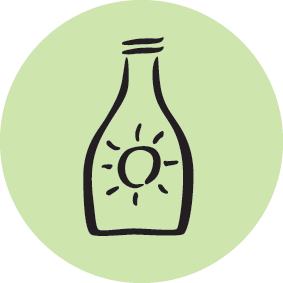 Design Principle 2: Catch and store energy