"Don't put all your eggs in one basket"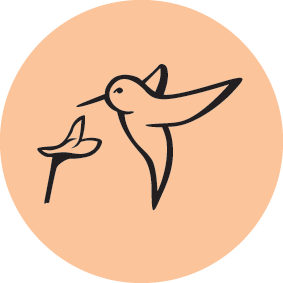 Diversity reduces vulnerability to a variety of threats and takes advantage of the unique nature of the environment in which it resides.
The remarkable adaptation of the spinebill and hummingbird to hover and sip nectar from long, narrow flowers with their spine-like beak symbolises the specialisation of form and function in nature. The proverb "don't put all your eggs in one basket" reminds us that diversity offers insurance against the variations of our environment.

---
Saving ancient grains for food security
Bhuni and Savitri are being trained in the cultivation of a range of rare millet varieties, which fell out of favour with Indian farmers around four decades ago when they switched to crops such as rice, hoping to make more money. In a country which is facing dramatic water shortages, the many varieties of millet are again being appreciated as a more sustainable crop that can be grown on rainfall, without irrigation. Seeds are collected and distributed throughout the region.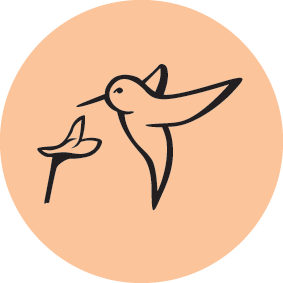 Principle 10: Use and value diversity