"Don't put all your eggs in one basket"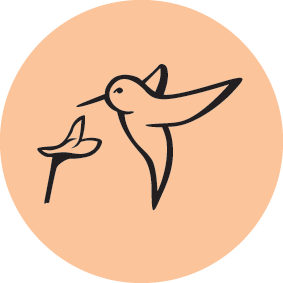 Diversity reduces vulnerability to a variety of threats and takes advantage of the unique nature of the environment in which it resides.
The remarkable adaptation of the spinebill and hummingbird to hover and sip nectar from long, narrow flowers with their spine-like beak symbolises the specialisation of form and function in nature. The proverb "don't put all your eggs in one basket" reminds us that diversity offers insurance against the variations of our environment.

---
Wild foods
All domesticated plants were sourced from the wild. Food plants have been bred for specialised needs, be that taste, size, longevity, appearance or ability to withstand transportation. The beauty of nature's self-selection is that naturalised plants require no special care or irrigation, and the genetic variety of locally adapted food plants is maintained. Foraging for wild foods can provide nutrient density, increases connection to place and our ability to identify edible plants.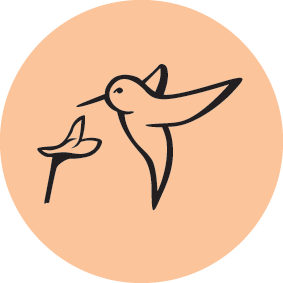 Principle 10: Use and value diversity