"The sins of the fathers are visited on the children unto the seventh generation"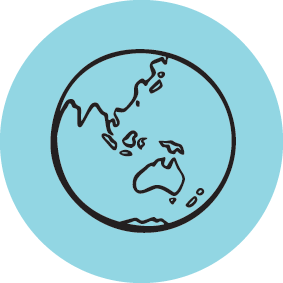 We need to discourage inappropriate activity to ensure that systems can continue to function well.
The icon of the whole earth is the largest scale example we have of a self regulating 'organism' which is subject to feedback controls, like global warming. The proverb "the sins of the fathers are visited unto the children of the seventh generation" reminds us that negative feedback is often slow to emerge.

---
Extending the harvest
Ethan, Margaret and Dan show their store of food at the Possibility Alliance – an educational homestead practicing self-reliance and radical simplicity. Preserved and fresh produce are stored in their communal cellar during times of abundant harvest, which gives them a diverse array of food for the lean winter and spring seasons. They manage to thrive without electricity or petrol, by living within the limits of what they are able to source locally and preserve on the farm.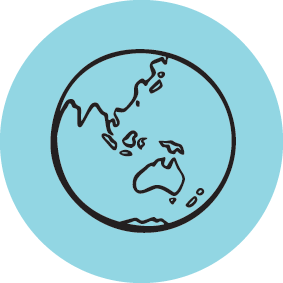 Principle 4: Apply self-regulation & accept feedback