"The sins of the fathers are visited on the children unto the seventh generation"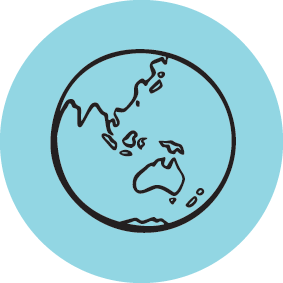 We need to discourage inappropriate activity to ensure that systems can continue to function well.
The icon of the whole earth is the largest scale example we have of a self regulating 'organism' which is subject to feedback controls, like global warming. The proverb "the sins of the fathers are visited unto the children of the seventh generation" reminds us that negative feedback is often slow to emerge.

---
A forest school
Lily, Verti, Nate and Beatrix hang out in one of their favourite places, which they call 'the mud trampoline', as part of The Eco School's nature play sessions. They pretend that they are a family of spiders in a web, where they climb, hang, bounce and sometimes fall onto the thick layer of leaves and soft earth below. They choose their own adventures for the day, outdoors in all kinds of weather, take risks, experience consequences, and learn to manage themselves in the world.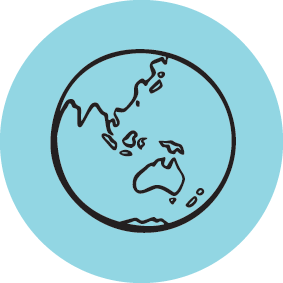 Principle 4: Apply self-regulation & accept feedback