"Beauty is in the eye of the beholder"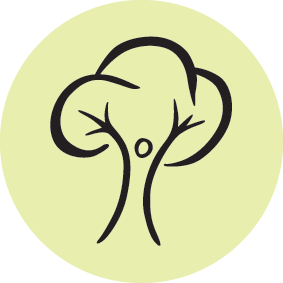 By taking the time to engage with nature we can design solutions that suit our particular situation.
This icon for this design principle represents a person 'becoming' a tree. In observing nature it is important to take different perspectives to help understand what is going on with the various elements in the system. The proverb "Beauty is in the eye of the beholder" reminds us that we place our own values on what we observe, yet in nature, there is no right or wrong, only different.

---
Watching the fermentation process
When you make your own bread, you know exactly what it's made from, even your own wild yeast. As the microbes in the starter culture feed, they break down the phytic acid, releasing micronutrients and making the bread easier to digest. How long this process takes depends on many different factors; from how active the starter was, the freshness and quality of the flour, to the ambient temperature. Timing is key in sourdough making, so watch carefully to ensure a great result.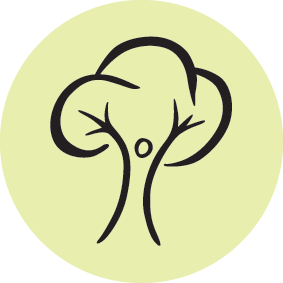 Design Principle 1: Observe and interact