When walking through nature we are asked to leave only our footprints behind. That's a noble approach, but is it possible? The fact is that humans have a much bigger impact than what we see at first glance – even if we only leave our prints behind. So if we do inevitably have an impact on the planet then why can't it be a positive one?
The feature documentary Inhabit explores this human potential with a diverse range of examples from the Northeastern United States. Each illustrates how permaculture can be applied to suit it's environment, in a way that regenerates the surroundings rather than just minimise impact.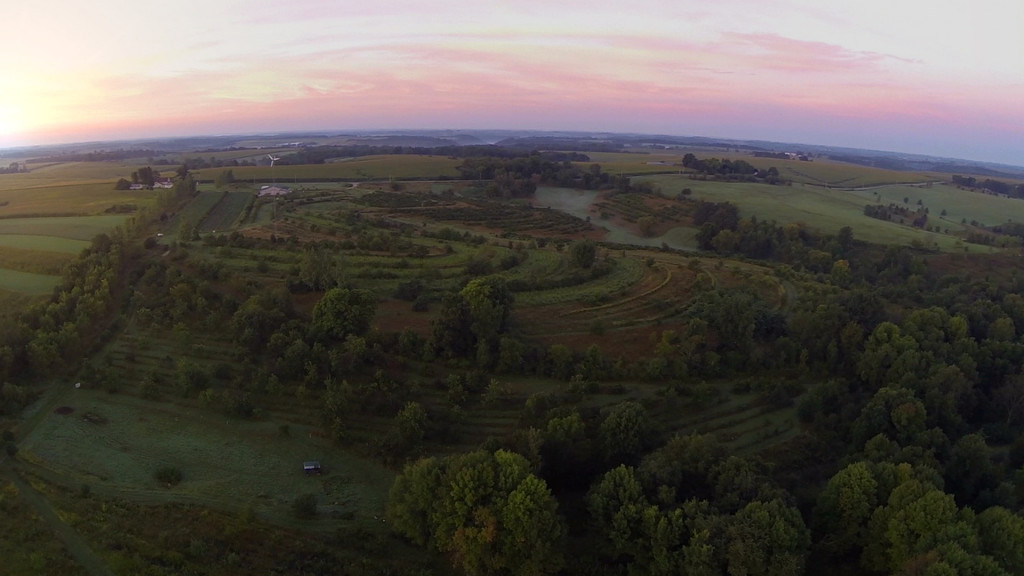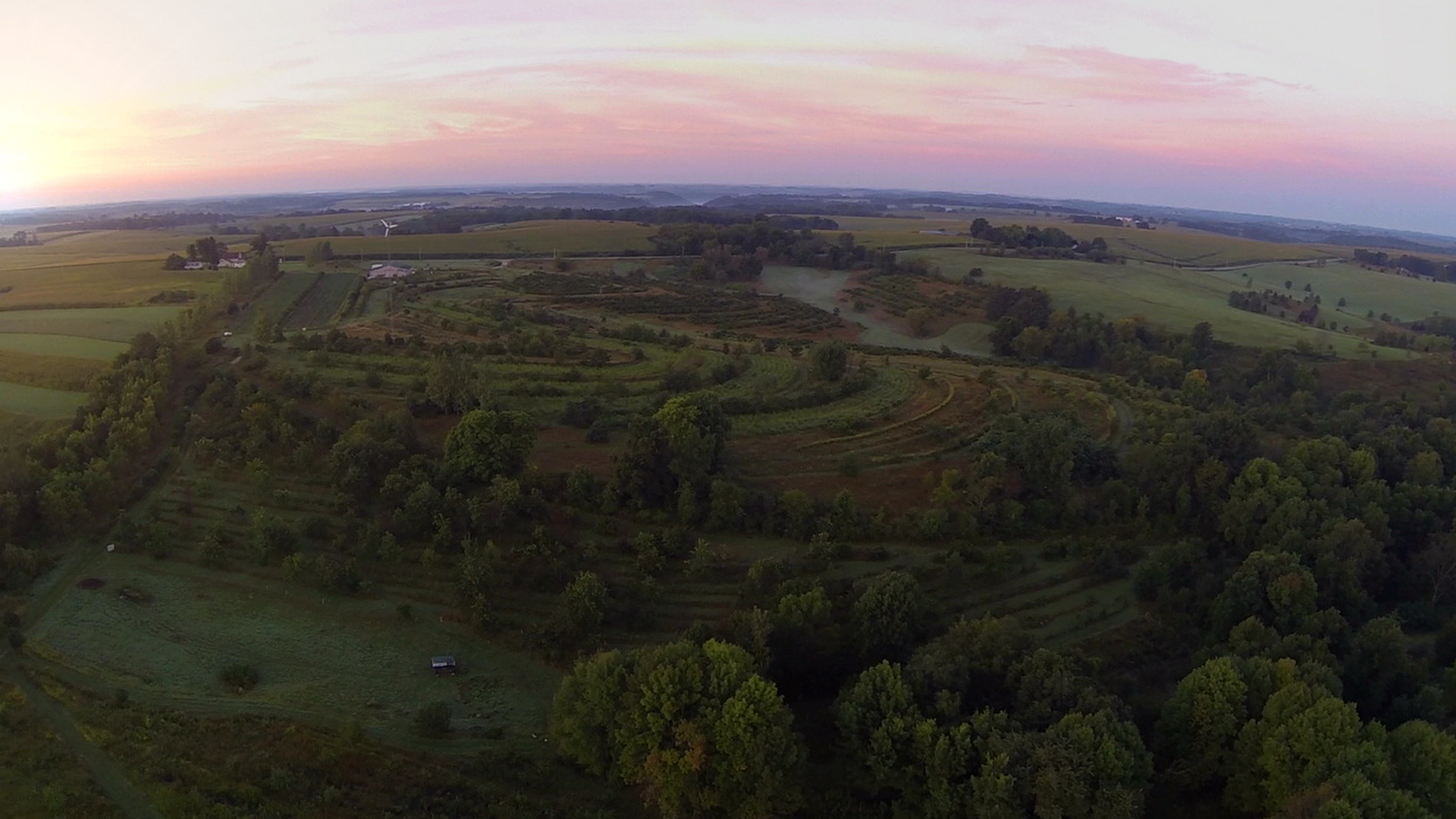 Inhabit is a breath of fresh air, a film that shows permaculture for what it is and what it has the potential to become. On showing Inhabit to a group of around 200 permies at the convergence in Tasmania I was filled with emotion – honoured to have brought this work to people who really appreciated it.


I see Inhabit as an important element for bringing the permaculture design system from the early adopters to the early majority. I'd like to encourage those of you who are organisers to host a screening of the film in the lead up to Permaculture Day on the 3rd of May 2015.
This is a beautiful film, it's a real pleasure to see permaculture design presented with such professionalism – and the substance to back it up.
– Richard Telford
INHABIT: A Permaculture Perspective is released on Earth Day, 22nd of April 2015 and can be viewed here.