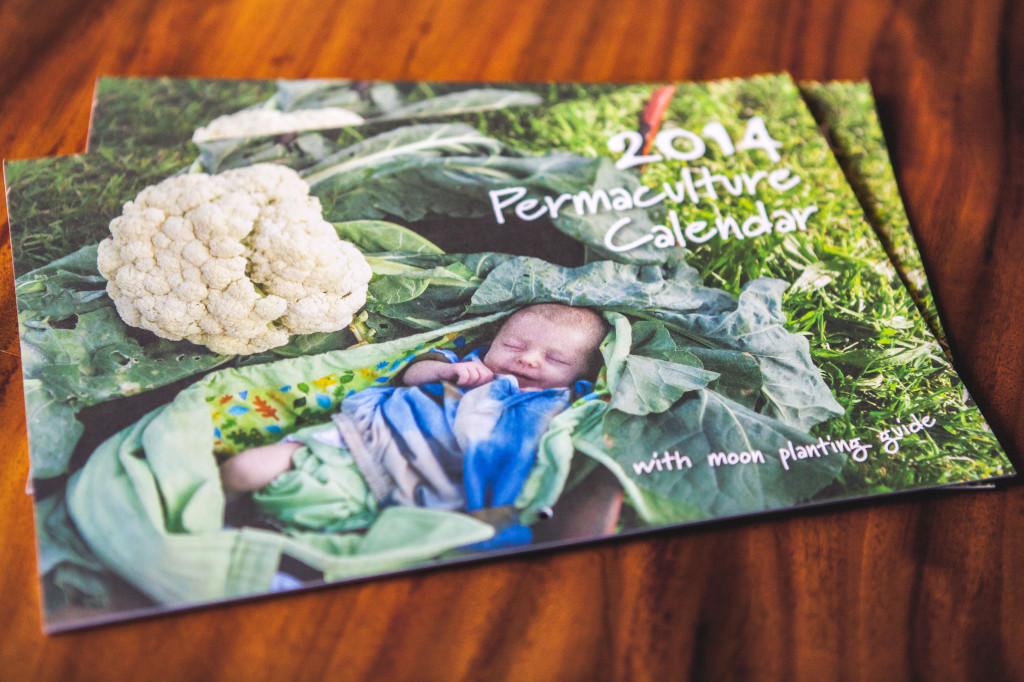 [threecol_one]
Practical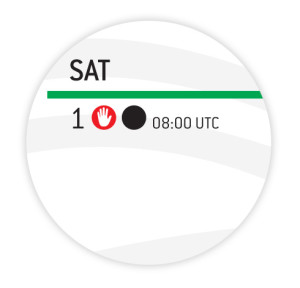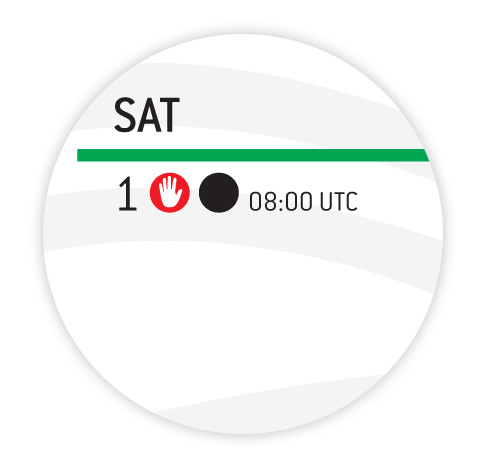 The calendar uses easy to identify symbols to help you get in sync to the lunar rhythms at a glance. While the moon appears differently depending on where you are on the planet, it's still the same moon and retains it's influence on the growth of plants. Phase times are provided in UTC* so you can find out the precise time of the change no matter where you live.
[/threecol_one]
[threecol_one]
Educational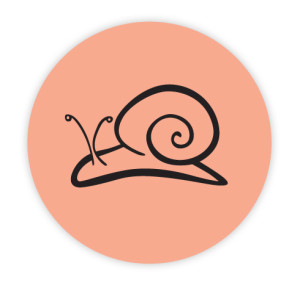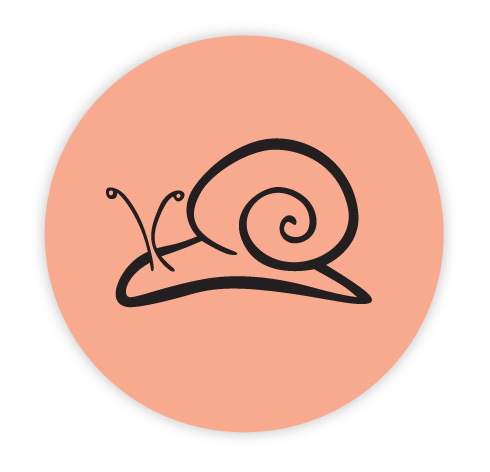 The design principles are brought to life with one for each month. You'll learn about how these principles can be applied with examples from around the world that clearly explain their application. Being exposed to the principles will help you become more familiar with them, their meaning and how they can be applied.
[/threecol_one]
[threecol_one_last]
Beautiful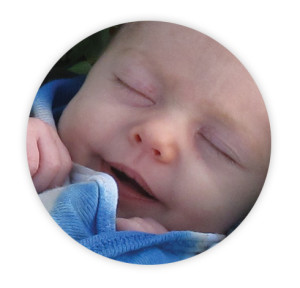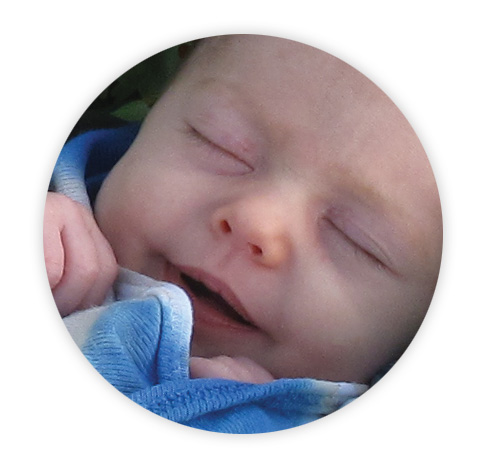 Thought provoking, colourful and fun – the calendar is a collection of images that illustrate the principles from over the world that will capture your imagination. Beautiful, inspirational and well presented the calendar will enhance your environment, so you can share more than just your schedule.
[/threecol_one_last]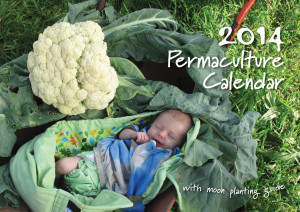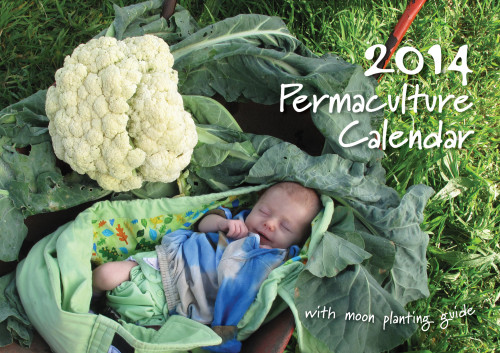 The 2014 Permaculture Calendar embodies the ethics and principles that it illustrates
Made from 100% post consumer recycled pulp on certified carbon neutral paper that is manufactured and printed in Australia using 100% renewable energy.
The calendar's size and weight take advantage of standardised postage and reduced freight costs. Printing plates and paper waste are all recycled. Inks are vegetable based so don't release unnecessary VOC's into the atmosphere or require harmful solvents for clean up. Once the calendar has reached the end of its life you can recycle or compost it, hang the pictures, or keep it intact as a reminder of the principles and important events over the year.
While the production effort does a lot in limiting its impact on the earth and the people in the process, we're also demonstrating the ethic of Fair Share by donating 10% of the net return from sales of the calendar to Permafund, supporting permaculture projects internationally. The fund that makes grants available for activities that demonstrate the ethics and application of the principles of permaculture. Grant applications will be available later in 2013.

Available now from our online store – individually plus postage, 20% off with Permaculture: A Rhymer's Manual CD combo, as a twin pack with free shipping or discounted further as a bulk purchase. Reviews by Kirsten Bradley from Milkwood Permaculture and Russ Grayson of PacificEdge
* Moon phase time changes are given in Coordinated Universal Time (UTC) and can be adjusted to your local timezone using a guide provided in the calendar.
During September we ran a competition asking for creative comments on why readers would like a copy. You can see the winning entries here, or read the comments below.