Principle 5: Use & value renewable resources & services
---
How do we learn to use and value resources?
There are a variety of resources in our lives, many most of us probably take for granted even in our best efforts to be conscious about our use and consumption. It is not only about renewable resources, but rather we need to be making responsible choices about all resources. Just as important, we need to help all of our children (and some might say all children are our children) change consciousness about how they use and value not just natural resources, but more importantly all natural relationships.
In addition to the typical way of thinking about resources – renewable and nonrenewable – consider the natural, raw intellectual energy of our children. This is one of the most powerful (and undervalued) energy resources that we have. It is this inquisitive, resilient characteristic that will empower individuals to design lives, land and communities that use and value community resources.

There's no such thing as waste,
just things in the wrong place
and an opportunity to be embraced.
~ Formidable Vegetable Sound System
All children are natural inquirers who can change the story and transform the future. Permaculture is a whole systems design methodology that works "with" the nature of our children and it is an approach that anyone can learn and use. Whole systems design learning is just as valid in the learning landscape as it is in the physical landscape because it:
Integrates knowledge with experiential learning
Focuses on the pattern of learning processes
Draws connections between learning and life
Promotes creativity and active critical thinking
Transforms learning into a social, collaborative process
Mindful observation and positive interactions that respect how we are interconnected locally and globally help children take responsibility, self-empower and design their own learning landscapes to ethically care for their needs as well as others and the earth. There are many ways to go about exploring the thinking tool of Use and Value Resources, but one of my favorite activities that my family and the PERMIE KIDs community participate in each year to inspire active exploration of the thinking tool is the Cardboard Challenge.
What is the Cardboard Challenge?
It's an opportunity to celebrate creativity, inquisitiveness, and innovation. Children explore how to reduce, reuse, repair and recycle by designing and building what they dream. Design learning is a creative, active process where the designer is investigating, imagining and innovating potential solutions to the problem that matters to them. Integrating whole systems thinking about our resources into the fun of design learning takes project or problem-based learning to a new level.
Where did the idea of a Cardboard Challenge come from? The Cardboard Challenge was inspired by a 9-year-old boy named Caine who designed an entire cardboard arcade business.
The Cardboard Challenge is now an annual, global event presented by Imagination Foundation. In September, kids of all ages all over the world are invited to design and build anything they can dream up using cardboard, recycled materials and imagination. Then the designers who worked all September invite others from their community to get together the second Saturday of October to share, play and celebrate creativity. The only limits are in the imagination of the designer!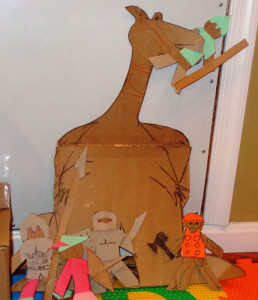 Saturday, October 10, 2015 is this year's annual Cardboard Challenge event. Don't wait. Dig through your recycling bin and challenge yourself and your children (no matter the age) to design and build anything that can be imagined. Then, invite your family, friends and neighbors over on October 10th to play, laugh, learn and strengthen community.
If you are interested, send an email, pictures and videos of your children's creations to me at [email protected]. In celebration and in support of Imagination Foundation, PERMIE KIDs plans to post a compilation video of all the pictures and videos sent in showing the innovation, playfulness and creativity of our young designers from around the world for all to enjoy.
Children are usually more than willing (and capable) to develop, build and share their innovative creations without any direct guidance. However, it can be useful to offer the open invitation and provide a helpful hand to locate the recyclable materials. In this activity, think about being more of a supportive "guide on the side" available to address questions as they arise or lend a hand to what the child is designing.
For those with big shoes who love and support children who may have need help reconnecting with their natural curiosity and an attitude of playfulness (*ahem, that would be us adults), here are a few challenges to consider:
Build a cardboard boat, take it out in a stream, pool or lake and test it. Does it float? For how long? How much weight do you think it can hold? Or, better yet, challenge someone else to a cardboard boat contest.
Make a marble roller coaster using recycled wood products. For example, think about using toothpicks, used paper, cardboard, Popsicle sticks, dowels, sticks and bamboo. You may also need twine or wire, hot glue and maybe even extra construction materials like PVC or rubber piping that can be re-purposed. Can you get it to do a loop the loop? What are the physics concepts that come into play? What forms of energy do you need to design to catch, store, and then use to get your desired results? What do you observe? How does your design change before you accomplish you goal? What resources (living and nonliving) do you choose to use and why?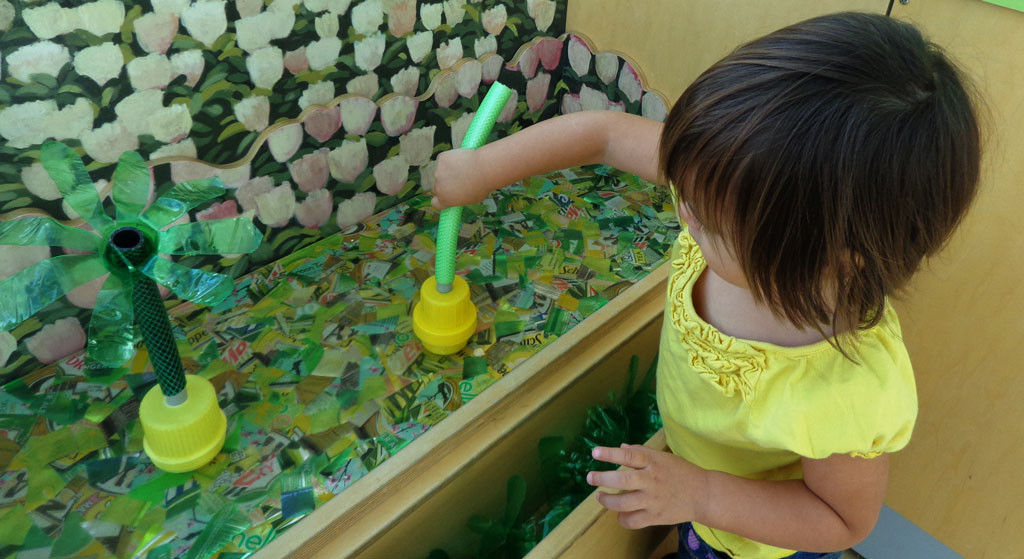 Dig through your recycle bin. Create an instrument and play it. Maybe you make a one-man band? Or, what about starting a band? Recycled band! Get a group together and have each one design a different instrument – bottle cap castanets, rain stick, drum, toilet paper roll shakers? Who will write the music? Will the tempo be adagio, moderato, allegro? What ideas or moods will your music express? Is there a crescendo? Maybe someone wants to dance or sing as well as play an instrument. Who will conduct or is it all improvisation? What does this do for exploring how we can use and value diversity?
Build a solar oven. Go foraging and bake something that you and your children harvested together. What materials can you reuse for this? Cardboard box? Black paper? Aluminum foil? What shape will you make your oven and why? What are you going to harvest and what will you bake? How long did it take? Would it take a different amount of time if you were living somewhere else in the world? Why or why not? What will you do again and what will you do differently for your next solar oven design?
Construct a water wheel. What materials can you reuse for this? You may want to consider cardboard tubes, aluminum cans or plastic bottles, wooden sticks or dowels, paper. Might need some string or tape as well. Pour water on it. Does it turn?
One last idea… what about using 6-8 items from your recycle bin or that is in surplus in nature and design something the world didn't know it was missing because as Andrea Beaty wrote in Iggy Peck Architect, "There are worse things to do in grade two than to spend your time building a dream."
---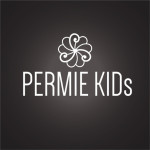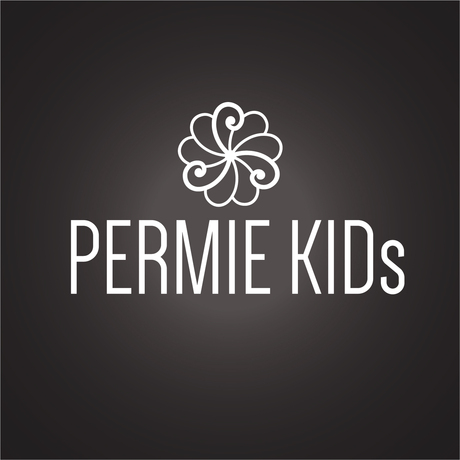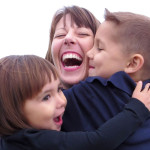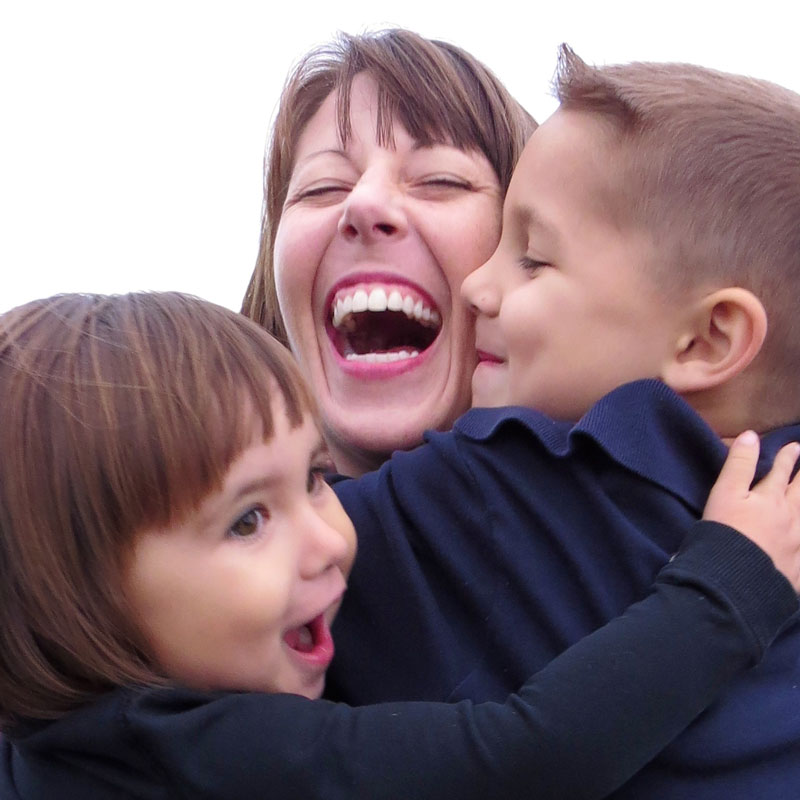 The author of this post is Jen Mendez, a wife, mother of two joyous children, experiential education mentor and founder of PERMIE KIDs. PERMIE KIDs is an educational resource network that uses whole systems thinking tools and ethics to help families and educators around the world discover the art, science and wisdom of mentoring children on their journeys in learning and life. Through educational programs, resources and workshops, we help parents and educators work with children to co-create personalized educational plans and projects driven by their passions and connected to their place, culture, family, and community.