"The bigger they are, the harder they fall." "Slow and steady wins the race."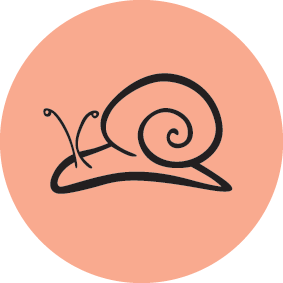 Small and slow systems are easier to maintain than big ones, making better use of local resources and produce more sustainable outcomes.
The snail is both small and slow, it carries its home on its back and can withdraw to defend itself when threatened. The proverb "the bigger they are, the harder they fall" reminds us of the disadvantages of excessive size and growth while "slow and steady wins the race" encourages patience while reflecting on a common truth in nature and society.

The Chikukwa Project
After decades of land mismanagement, the last natural spring of this region had silted over. A communal effort to restore them 20 years ago has culminated in the reinvigoration of the land, providing an example that's spreading all over Africa. Core to the project has been slowing water run-off using techniques like contour planting, terraces, swales, and bunds, all made by hand. These reduce erosion, recharge the springs and rehydrate the soil, feeding orchards, crops and people.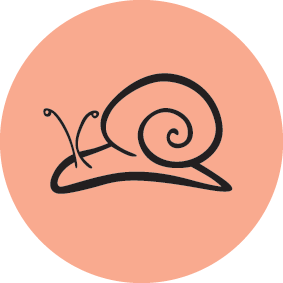 Principle 9: Use small & slow solutions