"The bigger they are, the harder they fall." "Slow and steady wins the race."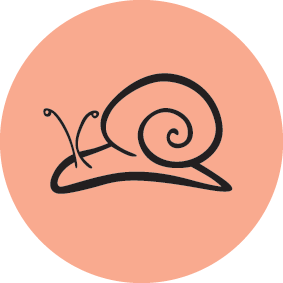 Small and slow systems are easier to maintain than big ones, making better use of local resources and produce more sustainable outcomes.
The snail is both small and slow, it carries its home on its back and can withdraw to defend itself when threatened. The proverb "the bigger they are, the harder they fall" reminds us of the disadvantages of excessive size and growth while "slow and steady wins the race" encourages patience while reflecting on a common truth in nature and society.

Living fences and mulchers
The Pelibüey sheep of Cuba are well suited to the humid tropics through selection and adaptation to grow hair rather than wool. They are raised for food as well as their ability to eat weedy plants that are unappetising to other animals. But there are plants that they don't eat, such as cactus that can be used with other plants to create barriers. These 'fenceposts' are live trees that provide fodder when pruned, and support barbed wire until the cactus behind becomes the fence.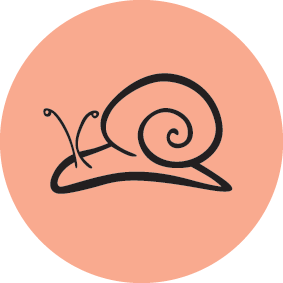 Principle 9: Use small & slow solutions