"Can't see the forest for the trees"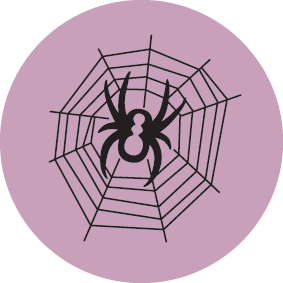 By stepping back, we can observe patterns in nature and society. These can form the backbone of our designs, with the details filled in as we go.
Every spider's web is unique to its situation, yet the general pattern of radial spokes and spiral rings is universal. The proverb "can't see the forest for the trees" reminds us that the closer we get to something, the more we are distracted from the big picture.

Permablitzing the urban environment
Starting with a group of people wanting action, positive change and local food, the permablitz moves to the design stage where the family and the designer get together and look at the patterns of movement, eating and working habits. We then look at environmental patterns and where their home is situated in the community and landscape. Once the design is complete we get down to specifics, even to the details of how many of each seedling will be planted.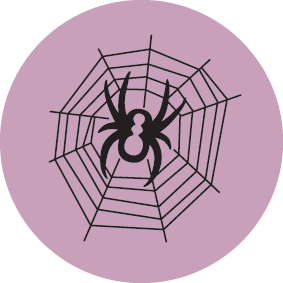 Principle 7: Design from patterns to details