"A stitch in time saves nine." "Waste not, want not."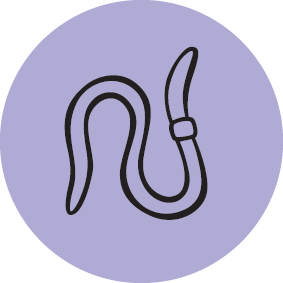 By valuing and making use of all the resources that are available to us, nothing goes to waste.
The icon of the worm represents one of the most effective recyclers of organic materials, consuming plant and animal 'waste' into valuable plant food. The proverb "a stitch in time saves nine" reminds us that timely maintenance prevents waste, while "waste not, want not" reminds us that it's easy to be wasteful in times of abundance, but this waste can be a cause of hardship later.

The ultimate in nutrient cycling
Gergo and David are creating a base layer for a composting system with branches, twigs, leaf mold, fresh cow manure and hay. Humanure is collected in a receptacle in the toilet and has dry organic matter added resulting in virtually no smell. The composting bay is filled over the course of a year and the process is repeated in the second bay. Once matured for a year it is suitable for use as fertiliser for fruit and nut trees, providing ingredients to repeat the process.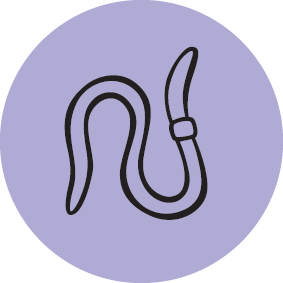 Principle 6: Produce no waste