"Don't put all your eggs in one basket"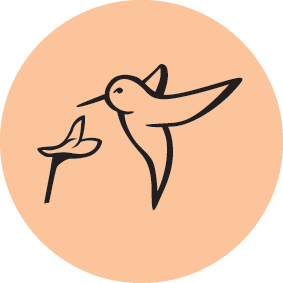 Diversity reduces vulnerability to a variety of threats and takes advantage of the unique nature of the environment in which it resides.
The remarkable adaptation of the spinebill and hummingbird to hover and sip nectar from long, narrow flowers with their spine-like beak symbolises the specialisation of form and function in nature. The proverb "don't put all your eggs in one basket" reminds us that diversity offers insurance against the variations of our environment.

Culture and community in the garden
Mr Shi Tao Mo with his plot in one of the 19 inner city public housing community gardens managed by Cultivating Community. Participating gardeners come from diverse backgrounds with over 55 language groups represented and a wide range of crops grown that reflect the tastes of the many cultures. The highly productive gardens provide tenants with access to land that they use to grow their own food as well as a place to meet with others to share and learn new skills.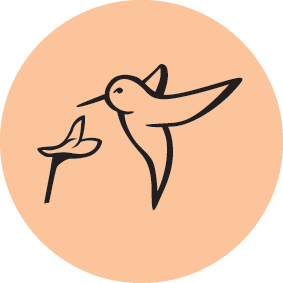 Principle 10: Use and value diversity