"Don't put all your eggs in one basket"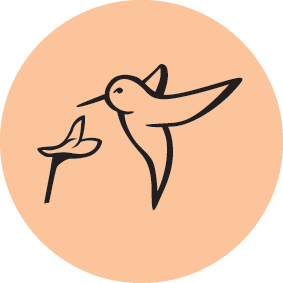 Diversity reduces vulnerability to a variety of threats and takes advantage of the unique nature of the environment in which it resides.
The remarkable adaptation of the spinebill and hummingbird to hover and sip nectar from long, narrow flowers with their spine-like beak symbolises the specialisation of form and function in nature. The proverb "don't put all your eggs in one basket" reminds us that diversity offers insurance against the variations of our environment.

Tropical harvest from a botanical wonderland
In the wettest part of the driest continent, the Botanic Ark, in far north Queensland, has transformed degraded cattle grazing country into botanical gardens that preserve tropical plants valued by indigenous people from around the world. This almost unbelievable harvest of tropical fruits is just one of the products of their diverse system. The gardens also host an array of tropical plants used for their spices, medicines, cosmetics, fibres, oils, dyes and building materials.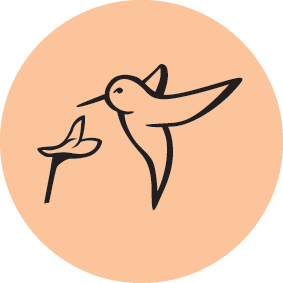 Principle 10: Use and value diversity